Lost Ark: Chaos Line weekly quest guide
fifa16-coins
Date: Apr/25/22 13:56:06
Views: 128
Chaos Line is a new weekly quest available in Lost Ark added to the game after the recent April update. This quest can be completed once a week and allows you to earn Lost Ark rewards for free. To get to the Chaos Line, you need to complete the story of the newest continent, South Vern.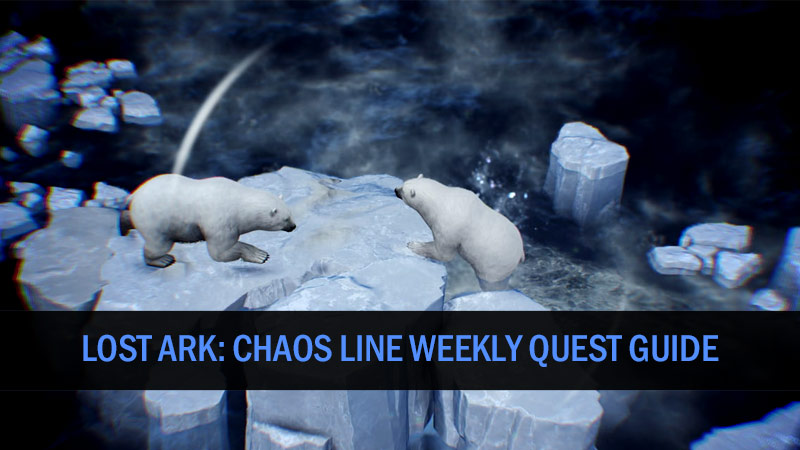 First, make sure your item level is at least 1370 to start this quest. You will see a purple quest available in North Verne from NPC Magical Scientist Jeneka. Head to this location to get to the Chaos Line dungeon:
You will be taken to the weekly quest I Must Protect, which requires you to defeat the monsters in the area. Once you complete the quest, you will receive a protection token and your entry ticket to the dungeon. Enter the dungeon once you get the token.
To get the keys, you will have to defeat the crowds of mobs. . You can see a gate in the top right corner of the minimap, marked with a lock icon. It would be best if you collected the keys to open these locks.
Once you enter the gate, you will have to defeat the crowds of enemies. After defeating the enemies, you can collect the orb from the pillar pictured above. Collect three of these orbs to unlock the final boss.
You can see the final boss on the minimap, in the upper right corner, where the location of the final boss is shown in red. Defeating this boss gives you a massive amount of Fragmented Blood Magic Stones.
Fragmented Blood Magic Stones (also dropped by mobs in the dungeon) are a unique currency that you can use in the event store in the weekly quest. You can get rewards like level 3 sharpening materials.
That's all you need to know about Lost Ark's weekly Chaos Line activity! Note. You can get a free Mark of Protection by talking to Professor Farhat, so take advantage of the free entrance tickets and get a lot of rewards. Please note that the store will be updated for each new character, but it can only be purchased once.