FIFA 22 Face Scans Screenshots
fifa16-coins
Date: Jul/14/21 16:44:49
Views: 1046
Here we start with the newly added and updated faces that are confirmed via the trailer and the different screenshots.
The first new confirmed real face is the face of the Brazilian defender of Real Madrid' Eder Militao. He got an amazing new face and also a different hairstyle.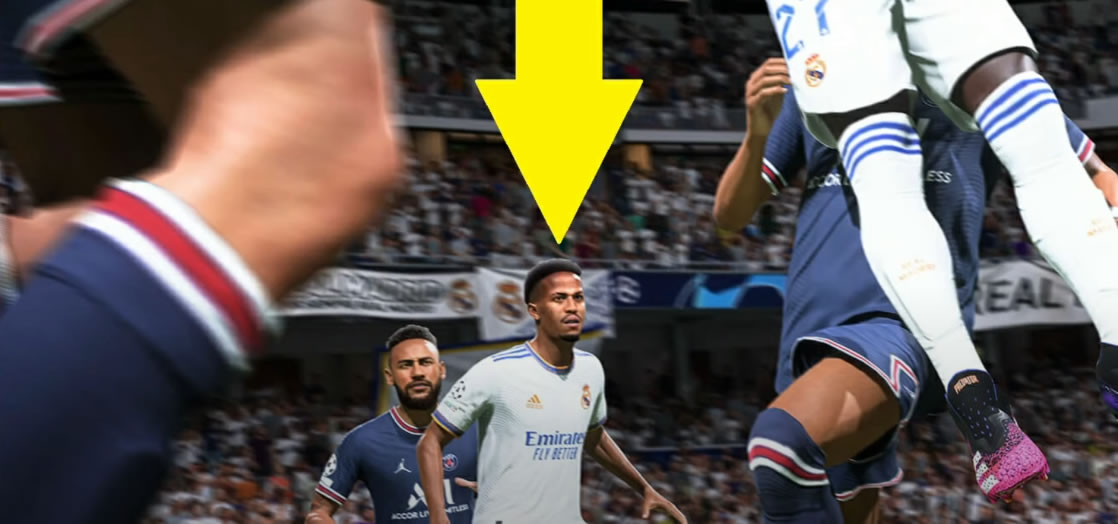 The newly joined player to Real Madrid, Austrian David Alaba' got an updated real face. His face in FIFA 22 is a bit different from FIFA 21. His hairstyle is totally different.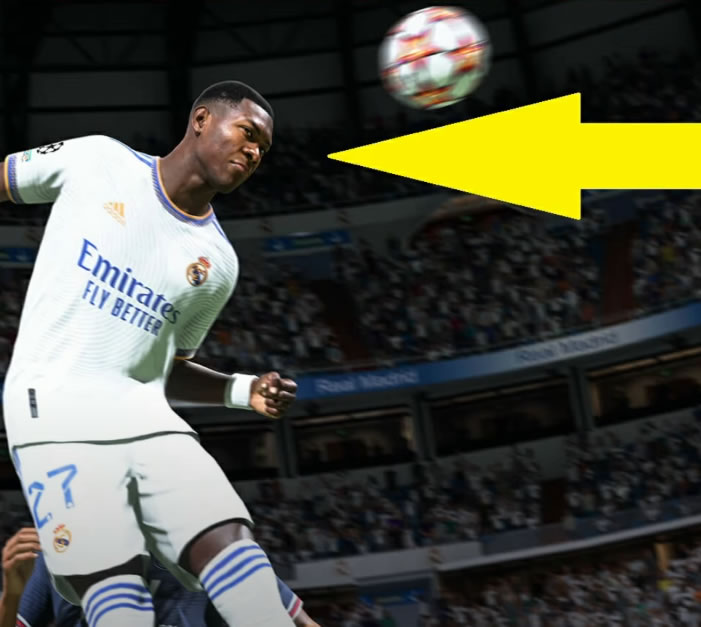 Another player from Madrid' got an Updated face scan is Luka Modrić. We have a chance to see new faces for other Madrid players like Lunin, Mariano, and more.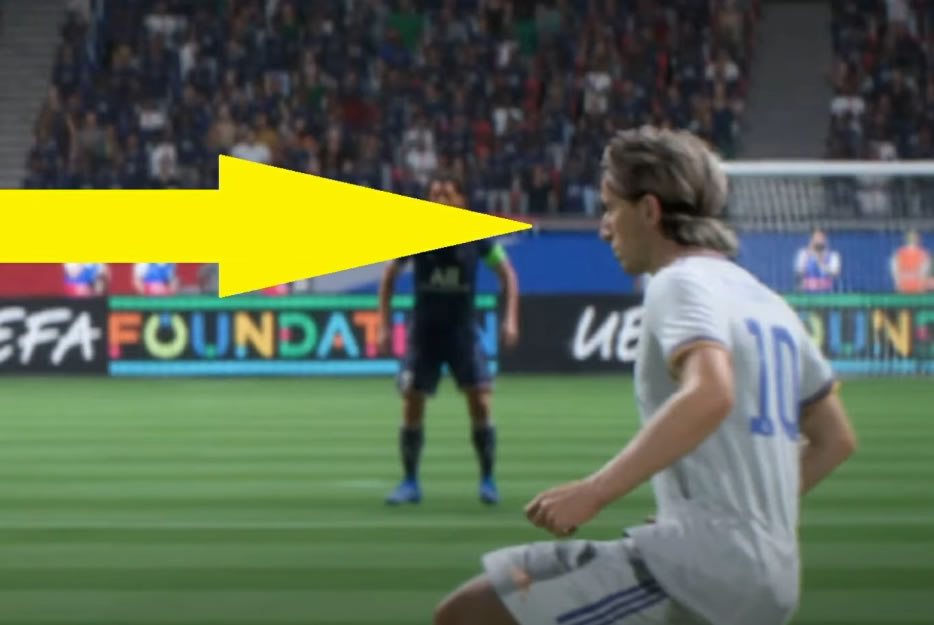 The English young talent of Borussia Dortmund's Jude Bellingham also got a new face scan. His new scanned face and hairstyle are looking amazing.
The updated hairstyle of Erling Haaland appeared in FIFA 22 reveal trailer. We have a chance to see an updated face for Sancho and new ones for Moukoko and Akanji.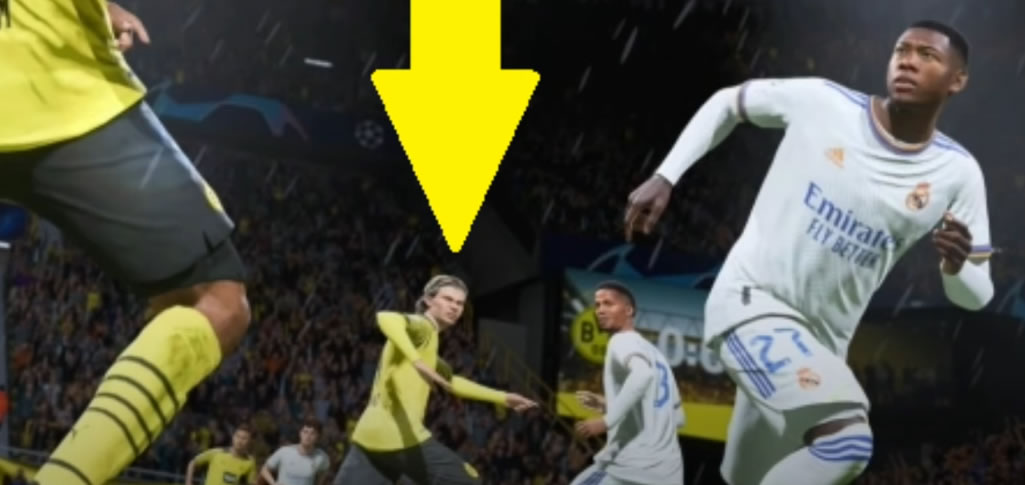 Reece James, the right-back of the England National Team and Chelsea, got a new real face for FIFA 22. that is considered one of the most wanted faces.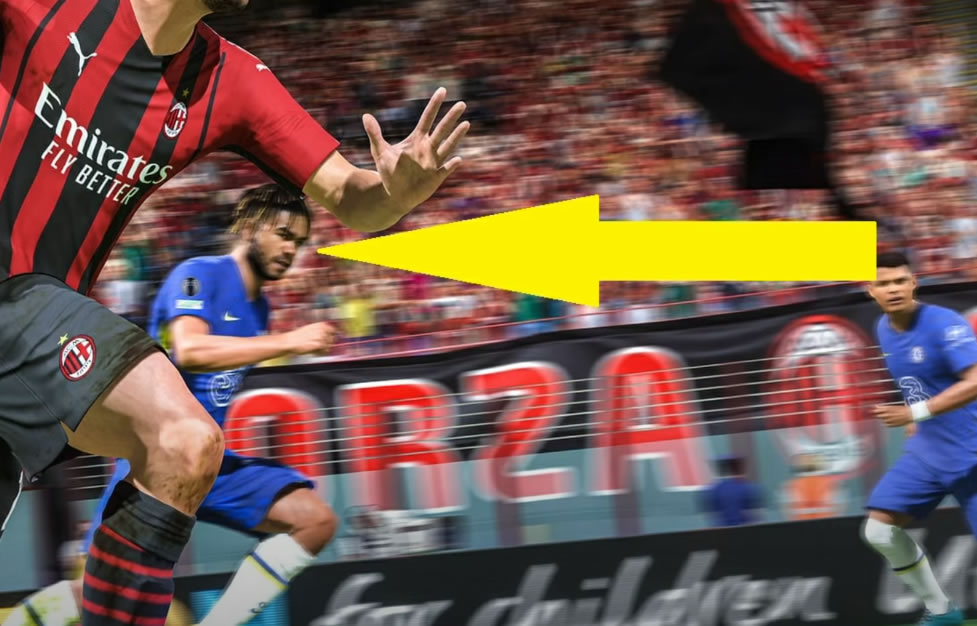 The face of the German player's Kai Havertz also got a bit change. I think we will see more new faces of Chelsea' players in FIFA 22 like Edouard Mendy, and others.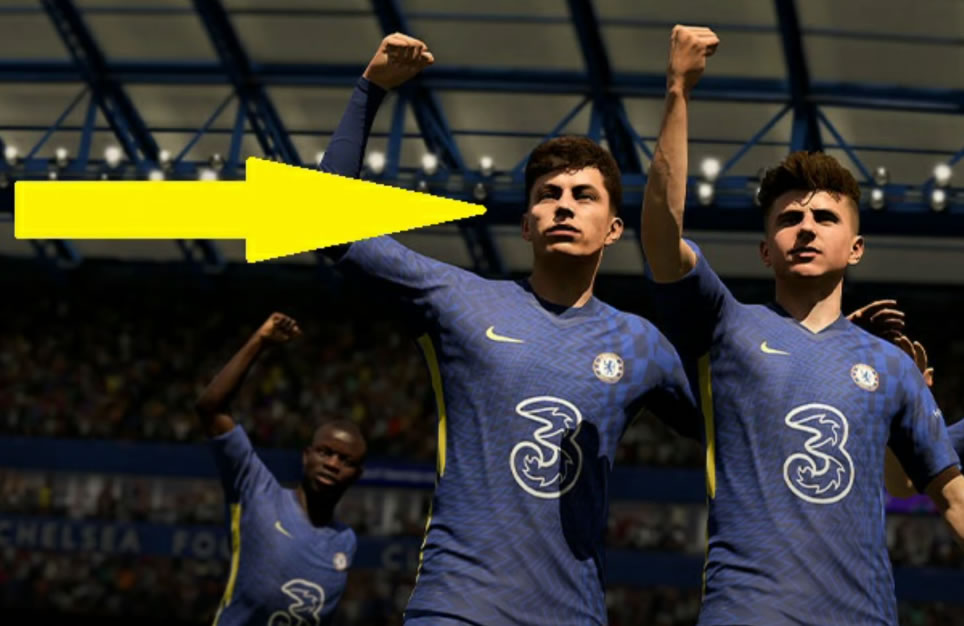 Another player from Chelsea' got an updated face scan is Jorginho. He got a new hairstyle that will appear in the game, FIFA 22.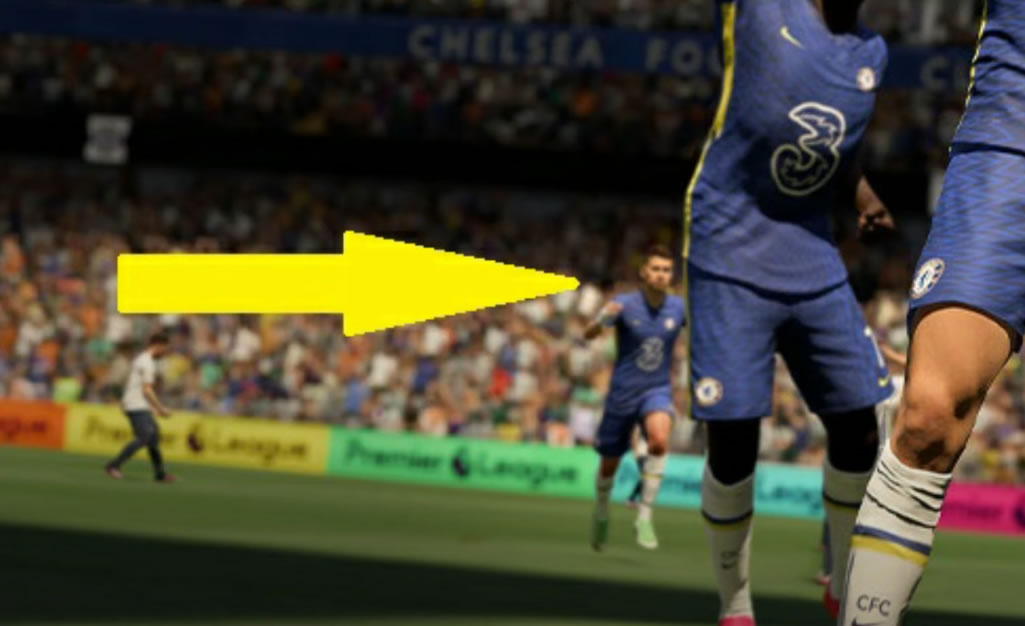 The Vice-Captain of Manchester City' Kevin Bruyne got a face update that appeared in the trailer. That's the best screenshot I found for him in the trailer.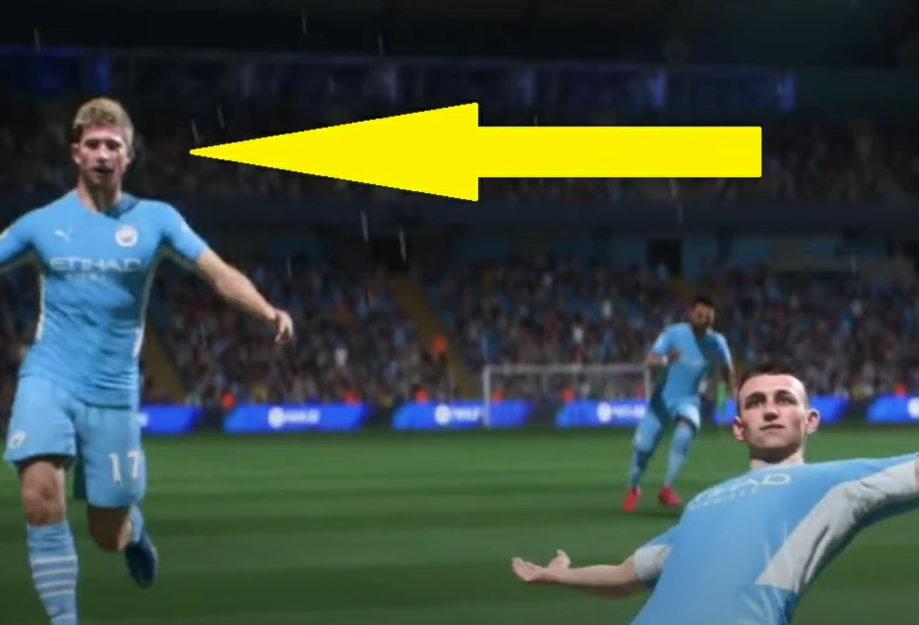 Juventus and Italy National Team winger's Federico Chiesa will have a new custom face in FIFA 22. I also hope we get faces for Kulusevski and Arthur in FIFA 22.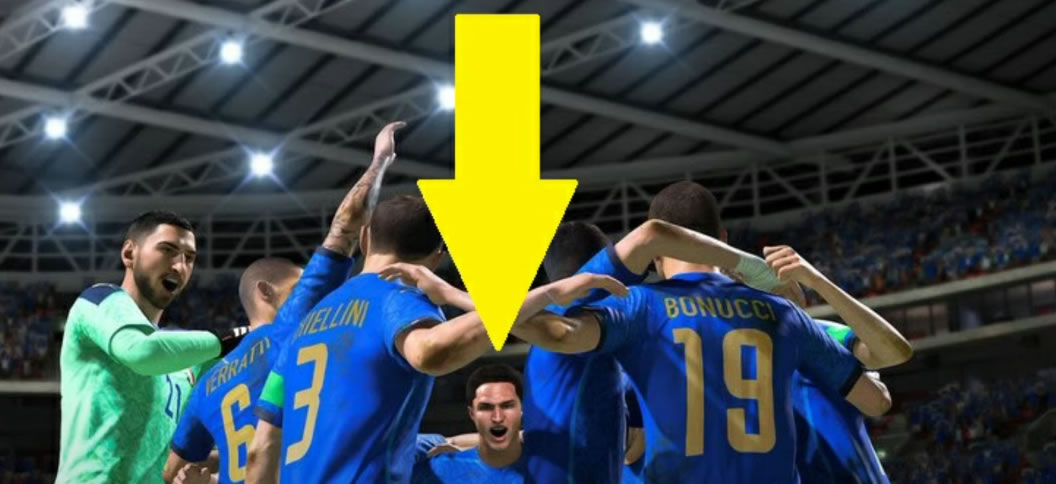 Italian' Gianluigi Donnarumma, the 2020 UEFA European Championship "Player of the Tournament" award winner got a new hairstyle in FIFA 22.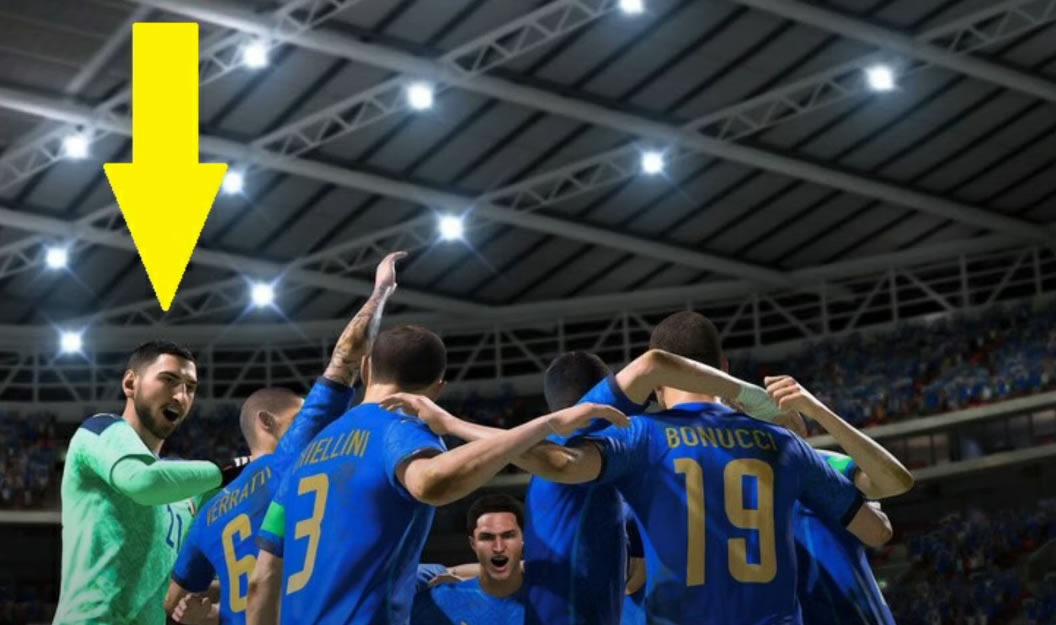 That's the latest FIFA 22 Face Scans screenshots. More FIFA 22 Face Scans, keep following. You can buy FIFA 22 Coins at a cheap price here!